We hope you had a great Spring Break. Below is the upcoming Board Slate for 2021-22 with links to new members we'd like to invite to join the Board. Please take a moment to review them. The bios will not be in the Board Packet to save paper, just the new slate in pictures.
Have a great month, and thank you for your service. We will post news soon about an in-person celebration in June for all current and potential members.
Yours sincerely,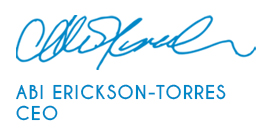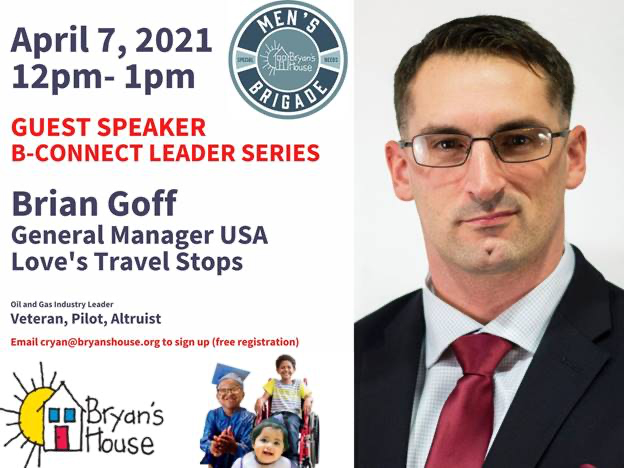 THANK YOU MOT HAI BA!
January 2021
In late January 2021, Chef/owner Peja Krstic of Mot Hai Ba donated the proceeds from a pig roast to the children and families at Bryan's House.  Huge thanks to Peja and everyone at Mot Hai Ba for their kindness and generosity.