A MESSAGE FROM THE 19-21 CHAIR
I'm so proud of the work we've done to help the children and families we have served for over 30 years. The Board of Directors, our CEO, our staff members, the Advisory Board, our Clinical Partners and our Community Partners have continued to expand our services and come together to rise above the extraordinary challenges these past two years. I'm blessed to work with these great leaders in our community and will always have a huge place in my heart for our organization.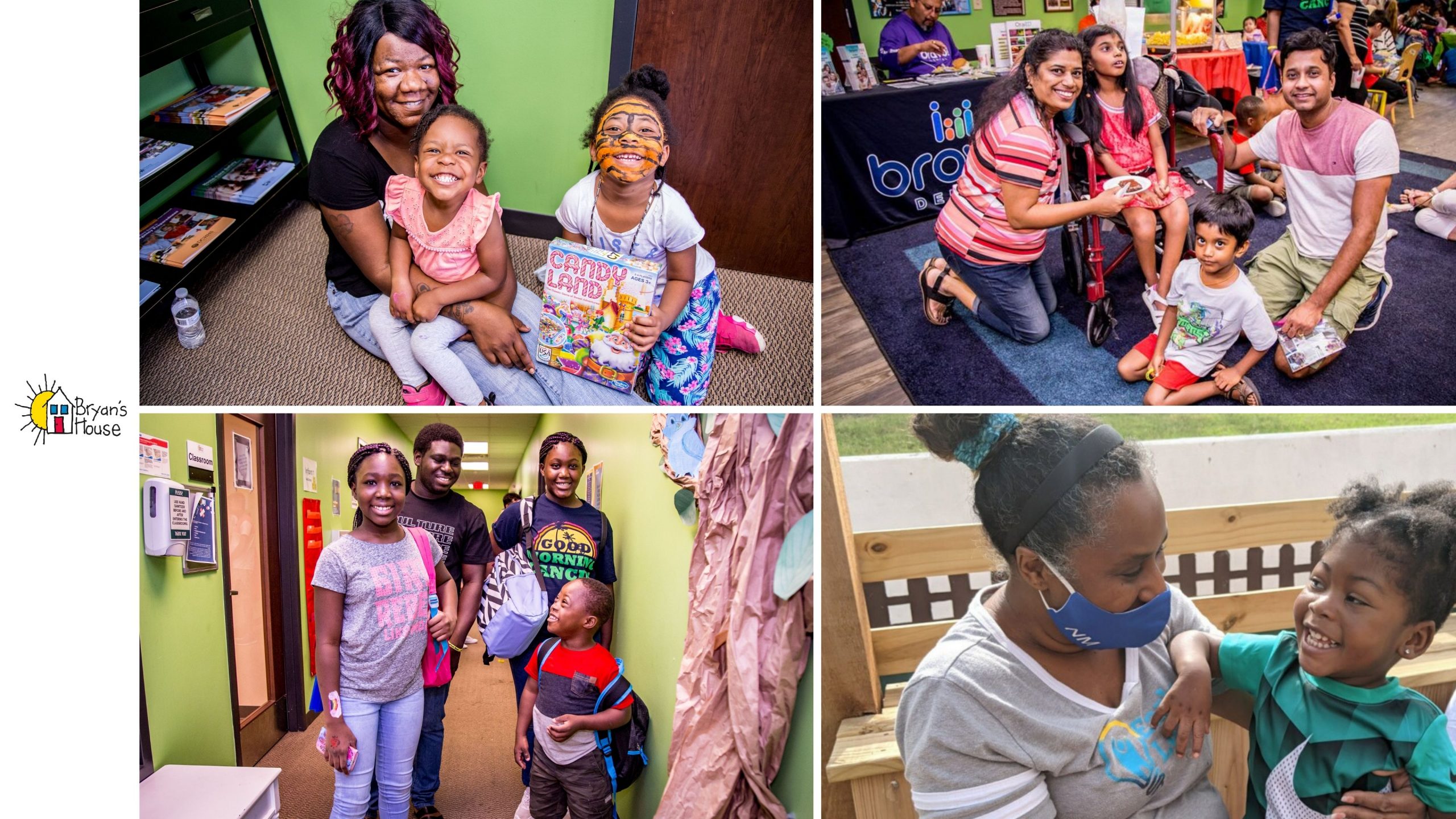 THANK YOU MOT HAI BA!
January 2021
In late January 2021, Chef/owner Peja Krstic of Mot Hai Ba donated the proceeds from a pig roast to the children and families at Bryan's House.  Huge thanks to Peja and everyone at Mot Hai Ba for their kindness and generosity.