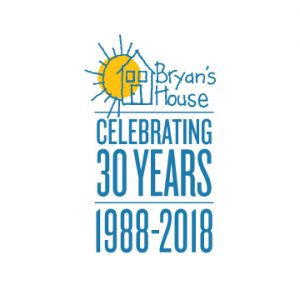 MODERN PEARL
30th ANNIVERSARY LUNCHEON Awards & Fashion Show
Join us as we celebrate the 30th anniversary of Bryan's House! Let's raise a glass to the first 30 years of serving others with the help of our community.
We will be showcasing Nha Khanh"s 2018 Fall Collection. Nha Khanh has made it her mission to empower women with inner-strength through their clothing, fusing traditional feminine and masculine qualities in her designs.
LOCATION:
3015 Trinity Groves, 3015 Gulden Lane
Dallas, TX 75212
 WHEN:
May 3, 2018
11:30 a.m.