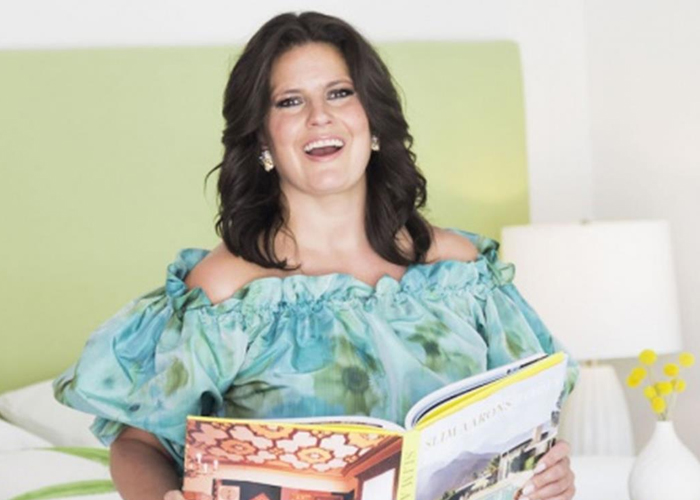 KEYNOTE SPEAKER
Dawn McCoy
Celebrity Host, Influencer, and Mother to a child with a brain injury
Host. Professional Talker. Actor. Tastemaker.
Lifestyle, BEAUTY & Food Expert. Writer.
DO-Gooder. SINGER. Songwriter.
And, Personality...Lots of personality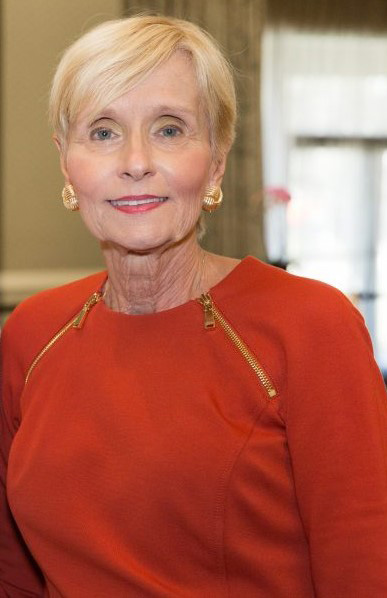 Adrienne and David Wagner
We are pleased to announce that Adrienne and David Wagner are the 2022 Chairs of our 5th Annual Luncheon.
The Wagners advocate for the families of Bryan's House and they encourage their community to join them to volunteer, connect, and give back.
The Wagners' love of service extends past their work with Bryan's House; they participate in mission trips to Costa Rica to build homes for those in need.
Congratulations to the 2022 Wisdom's Hope Awardees
The Wisdom's Hope Awards recognizes community leaders for their dedication to Bryan's House and the Dallas community. We will recognize our 2022 Wisdom Hope Awardees on September 28 at the luncheon.

NATIONAL ACCESSIBILITY, DIVERSITY & INCLUSION
THANK YOU LUNCHEON SPONSORS
EARLY INTERVENTION SPONSORS
Peggy Dear
Drs. Lisa and David Genecov
INCLUSION SPONSORS
Linda and Robert Hall
Howell and Knight
Markel
Jane Pierce
Jean and Andy Raub
Mr. and Mrs. Rust Reid
Susan and Addison Wilson III
ACCESSIBILITY SPONSORS
Jim Adler and Associates
Berry Family Services
Gensler
Sarah Losinger
Carol Seay
AWARENESS SPONSORS
Greenlight Credentials
Liberty Capital Bank
UT Southwestern Medical Center
DIVERSITY SPONSORS
Teresa and Luther King
Dipu Mukhurjee
Turtle Creek Trust
Venetian-Gardens
Veritex Bank
Adrienne and David Wagner
Kern and Marnie Wildenthal
DUTCH TABLE SPONORS
Forefront Living
Dr. Keith Mankin and Dr. Julia Fielding
Microsoft
Belinda Rodriguez
Allison and Don Allen
Amy and Jay Altizer
Monica Blacker
Nicole Blythe
Barbara Brice
Kelly and Eric Burton
Rhonda Sargent Chambers
Tracey Cline
Becky and Christian Cullum
Peggy Dear
Cynthia and Jay Desai
Amy Dodson
Alison and Ed Doherty
Julia Fielding and Keith Mankin
Elizabeth and Joe Forman
Leigh and Ryan Friend
Lisa and David Genecov
Carol and Mark Goglia

Linda and Robert Hall
Heather Hayes
Stefanie Held
Meredith and J.T. Houston
Rose Kaur
Chris Kennington
Johannah and Chris Kersey
Sarah Lamb
Martha Lumatete
Troy and Ryan McCuller
Linda and John McFarland
Meg and Patrick McGonigle
Mary King Moore
Mercedes Owens
Christine and Warren Paddock
Catherine Pierce
Jane Pierce
Blair Pogue


Betty Regard
Margot and Rust E. Reid
Belinda Rodriguez
Nancy Roe
Megan and Phillip Rose
Leigh and Storm Sands
Stephanie and Michael Seay
Allison Shelton
Chuck Steelman
Whitney and Rob Strauss
Kate Robinson Swail
Mary Reid and Greg Tevis
Roslyn Dawson Thompson
Abigail Torres
Steven Upchurch
Lynne and Carlos Vaz
Debra Villarreal
Marnie and Kern Wildenthal
Susan and Addison Wilson III