2022 Bands of Hope Gala
November 19th @ 6:30 pm
We are honored to be this year's beneficiary for the Bands of Hope Annual Charity Gala – our 3rd opportunity in five years! Bands of Hope Cofounders – Gilda Smith, and Debra London, (pictured with Board member emeritus, Jean Raub), make this such a fun event. Don't miss a chance to dance the night away.
Funds provide mentoring for our families to thrive as they work with teens, families and more.  You can't miss this elegant and fun gala with dinner and fabulous band and dancing! Event committees work hard every year to serve those most vulnerable.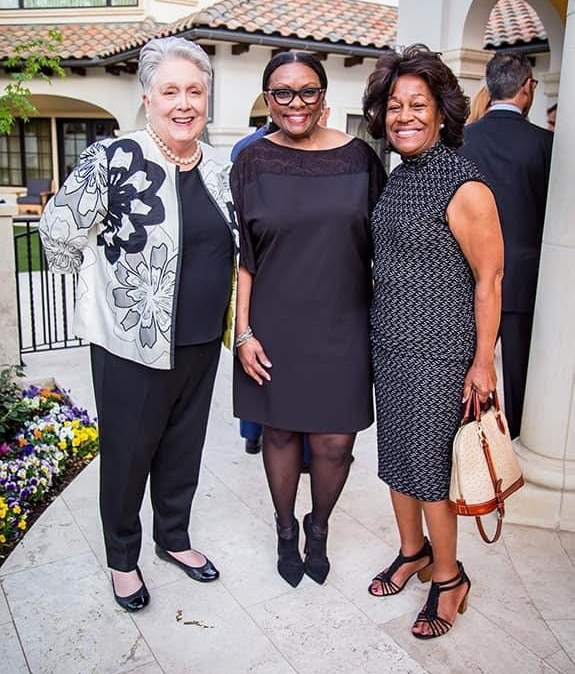 Outdoors for a Cause:  Lone Star Valiant Residential SHOWDOWN
October 7, 2022
Established in 2017, The Lone Star Showdown is Valiant Residential's Annual Clay Shoot Tournament with proceeds benefiting several Valiant Cares programs including Bryan's House and the Valiant Scholarship Fund.
As a company committed to practicing good works in our community, their goal for the 6th Annual Lone Star Showdown is to raise an incredible $100,000. To learn more about being a sponsor visit our website.
Gensler Dallas' CLAYS FOR KIDS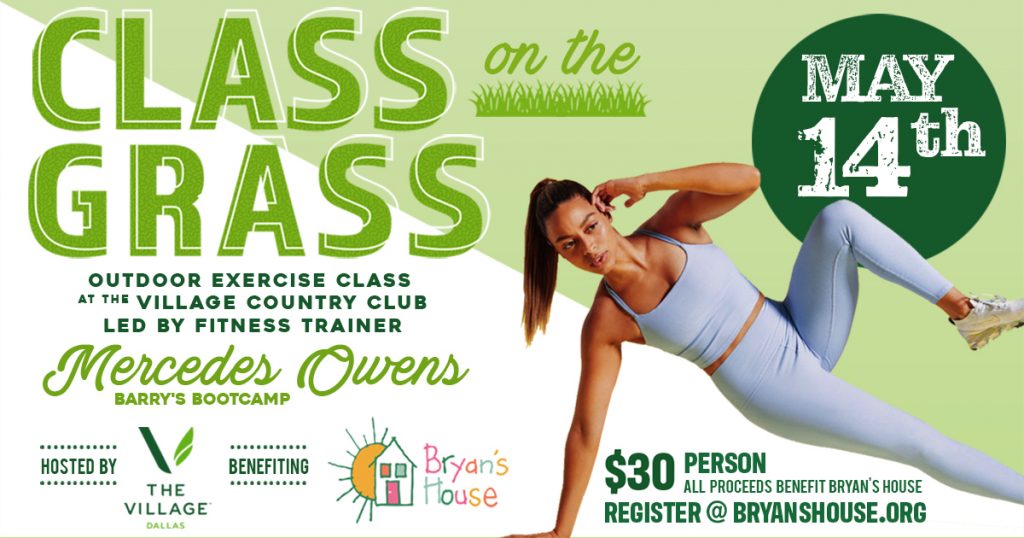 PATHWAYS TO INCLUSION LUNCHEON, AWARDS, AND SPECIAL NEEDS SUMMIT
September 2021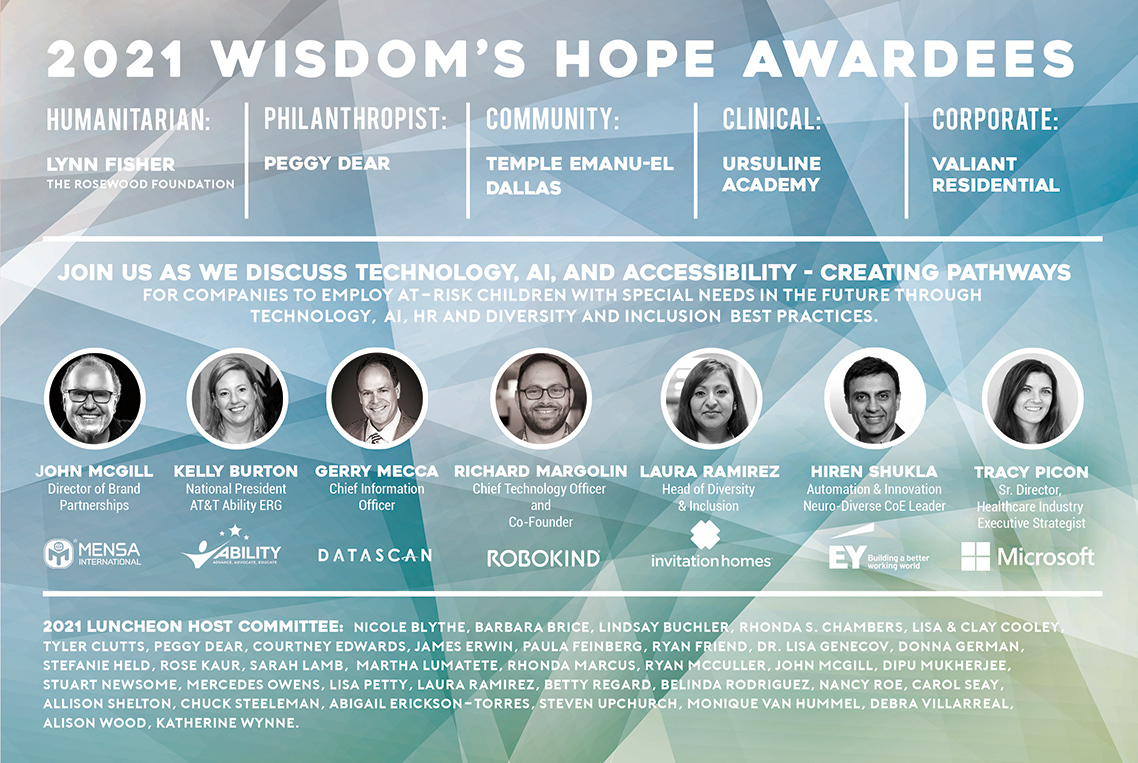 Watch the video of the 2021 panel discussion "Pathways to Inclusion"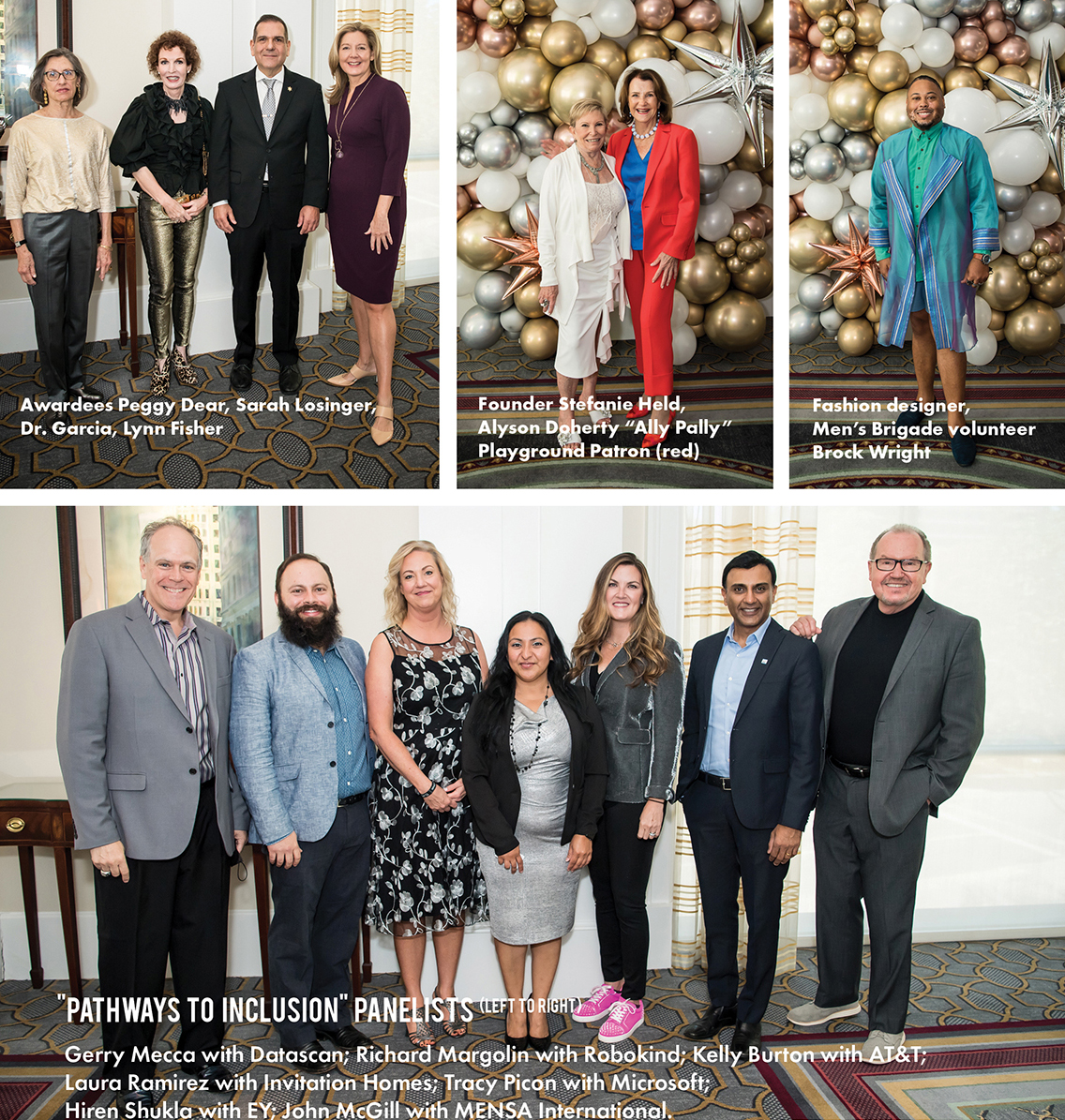 THANK YOU DALLAS SYMPHONY!
April 2021

Huge thanks to the wonderful performers who visited Bryan's House to play for the children!
Watch the short video below.
THANK YOU MOT HAI BA!
January 2021

Huge thanks to Peja Krstic and everyone at Mot Hai Ba for their kindness and generosity.
In late January 2021, Chef/owner Peja Krstic donated the proceeds from a pig roast to the children and families at Bryan's House.
Valiant Lone Star Shootout, Oct. 11, 2019
Raised $30,000 for Bryan's House
Gensler Shoot for Hope, Nov. 7, 2019
Raised $16,000 for Bryan's House
THE HOST COMMITTEE
Barbara Brice, Gillian Breidenbach, Colleen Casey, Tyler Clutts, Lisa & Clay Cooley, Tiffany Davis, Abigail Erickson, James Erwin, Nate Essin, Karen Foster, Ryan & Leigh Friend, Jessica Whitt Garner, Colby Garza, Donna German, Kara Gross, Jesse Gurevich, Linda Hall, Stefanie Held, Catherine Helm, Katherine Markland, Sarah Losinger, Kayla Marshall, Troy & Ryan McCuller, Stephanie Motz, Stuart Newsome, Mercedes Owens, Jean Raub, Nancy Roe, Rhonda Sargent Chambers, Carol Seay, Brittney Skinner, Allison Shelton, Steven Upchurch, Debra Villareal, Ellen Winspear, Alison Wood and Katherine Wynne.
Thank you all for joining us in 2019 for our third annual Spring Luncheon, when we highlighted the agency's successes, and presented six Wisdom Hope Awards to community leaders for their service to Bryan's House and the City of Dallas.
Congratulations to our Wisdom Hope Awardees:
The Community Council
Gensler
Linda Hall
John and Linda McFarland
Texas Scottish Rite Hospital
Roslyn Dawson Thompson
SPONSORS
RUNWAY
Dr. Lisa & David Genecov
Morning Star Family Foundation
Moozie Foundation
Anonymous
WISDOM'S HOPE
Gensler
Robert & Linda Hall
Jean & Andy Raub
BOUTIQUE
Hallstone Insurance
Nancy & Peter Roe
Ann Cain
Leslie Thompson
Vertiex Bank
Farhana Abdullah
"To Be Like Me"
Children's Health
Texas Women's Foundation
VOGUE
Thompson & Knight Foundation
Debra Villareal
IN-KIND SPONSORS
Cookies By Design
RSC Productions
Target
Waldorf-Astoria Beverly Hills
2019 SPRING LUNCHEON PHOTOS
Click on thumbnails to enlarge photos.