Bryan's House Volunteer Spotlight:  Julie Jones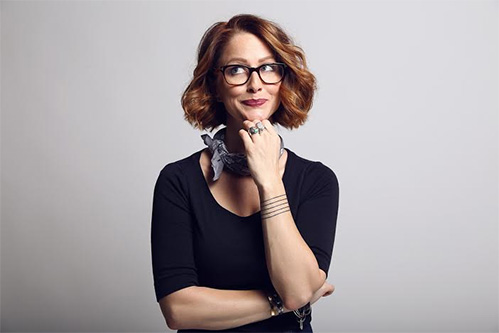 I've only been volunteering for a short time in the toddler room. Regardless of what I face each day, it doesn't matter as soon as I enter those doors. While these children appear like any other upon first glance, many have been impacted by HIV/AIDS in the womb or have had complex surgeries, heart problems, trauma, or require on-going specialized medical care.
Every child deserves undivided attention, care, and love which is exactly what they receive from the teachers, therapists, and caregivers at Bryan's House. I am humbled by the stories of those who have dedicated over twenty years to the education and well-being of these children. For anyone thinking of volunteering, I encourage you to do it. I have been forever changed and I am better for it.
Inspired by what you read today?
Please click the email link below to contact our volunteer coordinator, and join with like-minded people in our community to connect personally to the people you impact. Donate time, talents and treasures and you will end up being impacted for life. Feel good and do good at your own pace.
Who Can Serve?
We need adults who can commit to volunteering on a regular basis- millennials, gen-X'ers, baby boomers and seniors – all are welcome!